Leaf Removal in Jacksonville FL is important to keep your grass lawn in good health. Leaf removal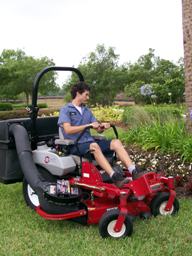 also makes your lawn stick out from the neighbors when no leaf clean up is done.
Leaf Removal is important when the leaves start building up and blocking the sun light from the grass. Leaf removal will allow the sun light to reach the lawn and also dry the grass to prevent disease or fongus growth.
Our leaf removal service mower acts as a vaccum and sucks up all the leaves in your lawn and makes for a easy leaf clean up.
Contact us by clicking here
Get A FREE Estimate
or give us a call by clicking on contact us.